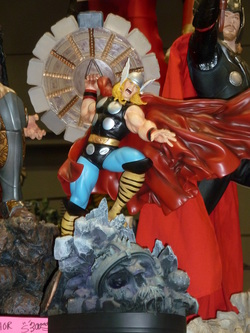 General Tours of New York City is pleased to provide a host of Specialty Tours


New York City has something for everybody.
Comic Book Nerds - Rock-N-Rollers - Military Buffs - Odd Balls
You've all heard the phrase "Only in New York !!" Come explore some of the strange niches that you can not find anywhere else.


These tours take you off the beaten path. They each bring you sights and sounds that tell a story that can only be told in New York.


If you're looking for something FUN... something INTERESTING... something DIFFERENT... look no further.
---